In this advance program, participants will learn the Standards for Fiber Testing, specific fundamentals when testing Multimode and Singlemode fiber cables, and the rationale of using Tier 1 and Tier 2 testing. This program will also remind participants to observe safety in handling fiber optic cable.
Participants will explore both Tier 1 and Tier 2 testing methods used in the industry. After the course they will be able to trace, test and troubleshoot installed fiber optic cable plants by applying the concepts learnt.
Course workbook and materials for hands-on practices will be provided.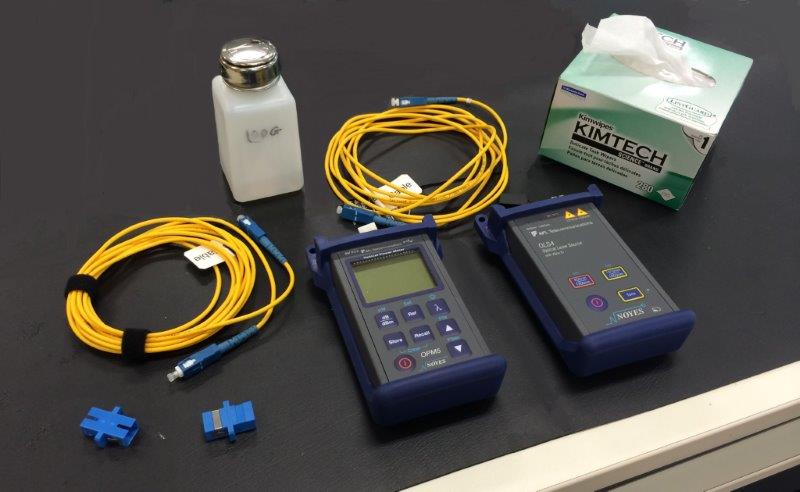 Course Assessment:
This program combines theory and substantial hands-on activities. The CFOS/T written assessment is given and graded at the end of the class.
Course Objective:
This program prepares the participants to take the CFOS/T (Certified Fiber Optic Specialist in Testing) exam that is sanctioned by The FOA (The Fiber Optic Association). Participants will have achieved certain performance criteria that reflect they have the knowledge, skills and abilities (KSAs) in Fiber Optic Testing.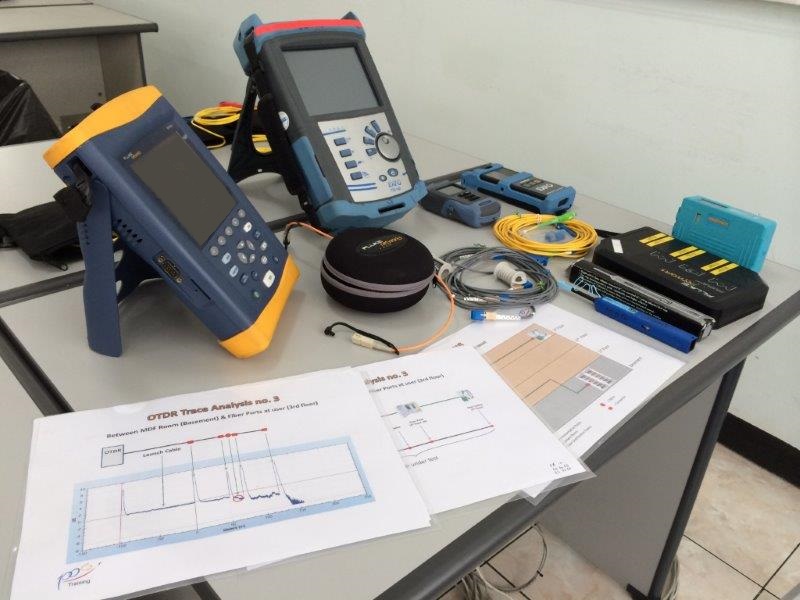 Seats are limited, please register soon to admin@100g.com.sg ,or contact us early
---------------------------------------------------------------------------------------------------------------------------------------------
2) Certified Fiber Optic Specialist/Home (CFOS/H): 2 days certification program. Pre-requisite – must be a CFOT
If you are interested in this specialist ourse, please email us your interest, once there is a date for this training, we will contact you. Click here to register
This certification program covers training personnel on Fiber To The Home/Premises/Curb (called FTTx). It provides specialize knowledge and training for installation technicians already familiar with fiber optic installation and other personnel in various support roles, including customer service. It is also for others not expecting to do actual installation work but need knowledge of FTTx to contract for, design, manage or support FTTx networks.
In this program, students will learn:-
· What is FTTx?
· Existing Options and Why FTTH?
· Types of FTTH Architectures being used, advantages and disadvantages of each and types of components required.
· Jargons of FTTH
· Technical details of specialized FTTx components like splitters and wavelength-division multiplexers and requirements for cables, connectors, splices and hardware.
· FTTH PON Protocols
· FTTH Design and Installation
· FTTH Network testing
· Specialized safety requirements of FTTx
Course Notes and Text Book will be given.