Summary of the thoughts and benefits of the participants after they had attended our courses.
"Highly recommended training for those in fiber optics and telco industry."
"I feel that no other courses are on par with the training here."
"This has been one of the most insightful yet enjoyable training I've attended so far."
"One of the best technical training I have been through."
"The know-how can immediately be applied to our work."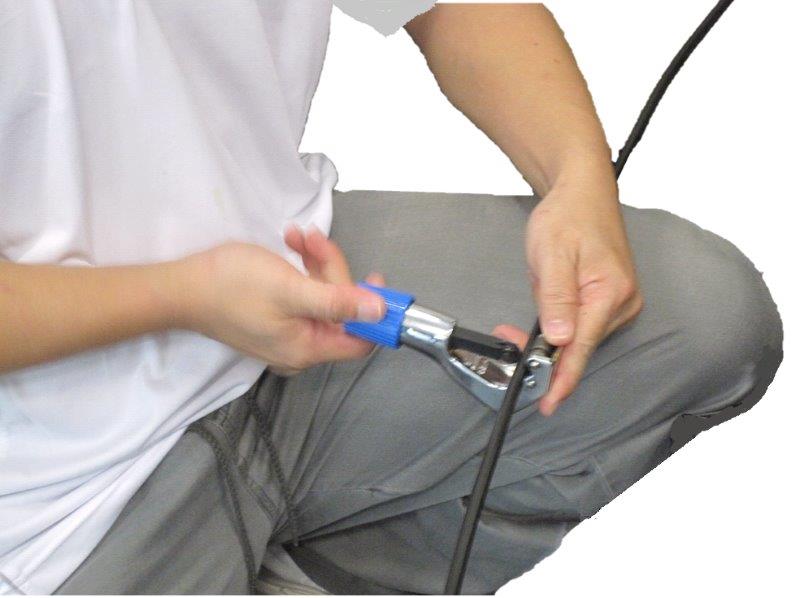 "People who are new in fiber optics like me learned a lot by the way they deliver the training. I had fun, so much."
"One of the courses I have enjoyed myself"
"I learnt a lot for such a short duration."
"Very please with the course..."
"This course has greatly increased my knowledge towards Fiber Optics."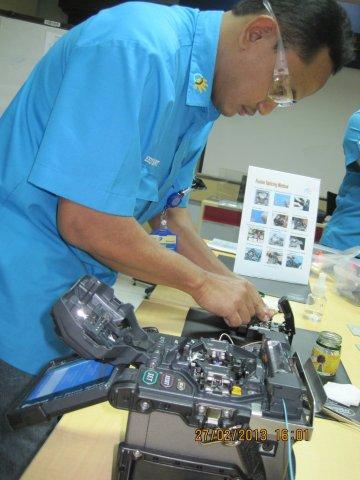 Click below to view Fusion Splicing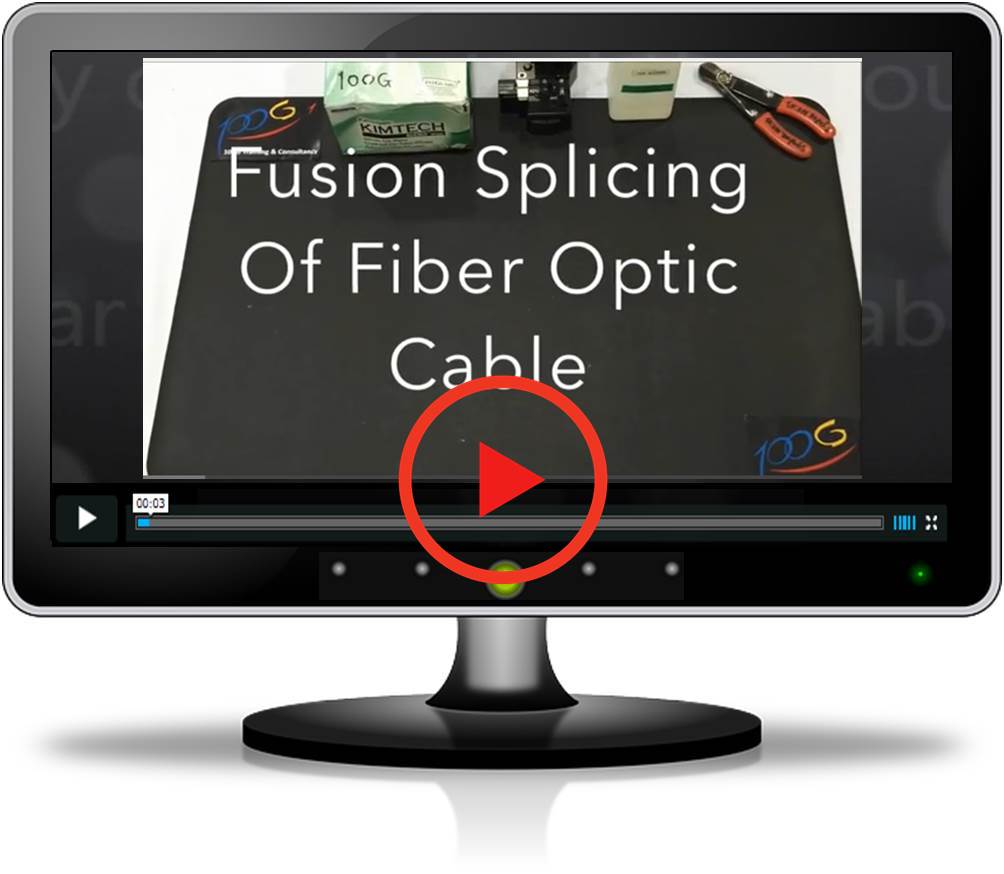 "Really enjoyed the tuition, thanks."
"I've learned something useful in this course which I can apply it during the course of work."
"Very good and interesting."
"Gain new and very useful knowledge and information."
"This course will be taken back to my work place & use without doubt."
"It is definitely very enriching and value for money."
"Good learning experience with 100G."
"Great way to learn practical, real life application of fiber optics in a variety of applications."
"This course will put you above the rest when it comes to overall knowledge of fiber optic technology. Highly recommemnded"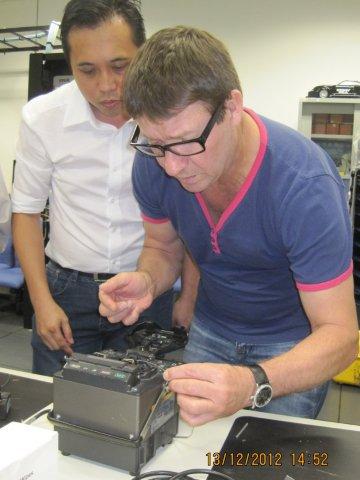 Why Participants Say Our Courses Are Good?
From the participants' feedbacks, we keep on improving.
They also gave us their testimonies. You can read their testimonies in their own handwritings.
We gather from them about why they say our courses are good; below are the summary of the participants:-
Awesome trainer, facilities & equipment

Fun learning, no stress, very easy to digest

Very practical and straight forward

Hands-on on various types of connectors & splicing methods

An inspiring approach to training

Trainer is great and friendly

Some fun elements added in

Good teaching style made easy to understand

Intelligent method of instruction