4 Certified Courses available (FOA's Certification)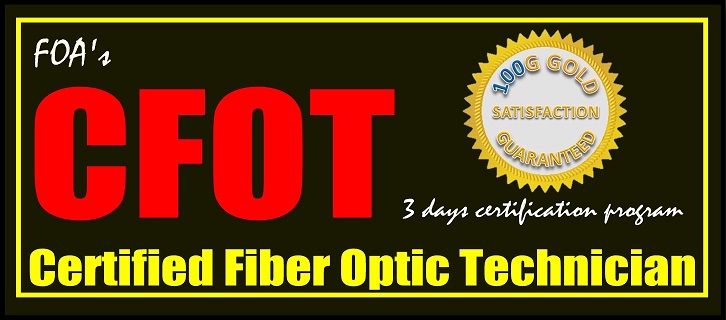 1) Certified Fiber Optic Technician (CFOT): 3 days certification program
Earliest CFOT class is tentatively scheduled at:-
4th, 5th & 6th April 2018

(Chinese Mandarin Class)

Are you new to fiber optic and like to have knowledge and skills in this field?
Or, are you looking at upgrading your knowledge and skills in fiber optic?
And at the same time looking for a certification course to prove your competency and improve your career?
If your answer is YES to any of the above; YOU HAVE COME TO THE RIGHT PLACE .

Many had attended and enjoy the benefits of additional knowledge and skills as well as received their CFOT certification.
Click on the screen below to hear what they said .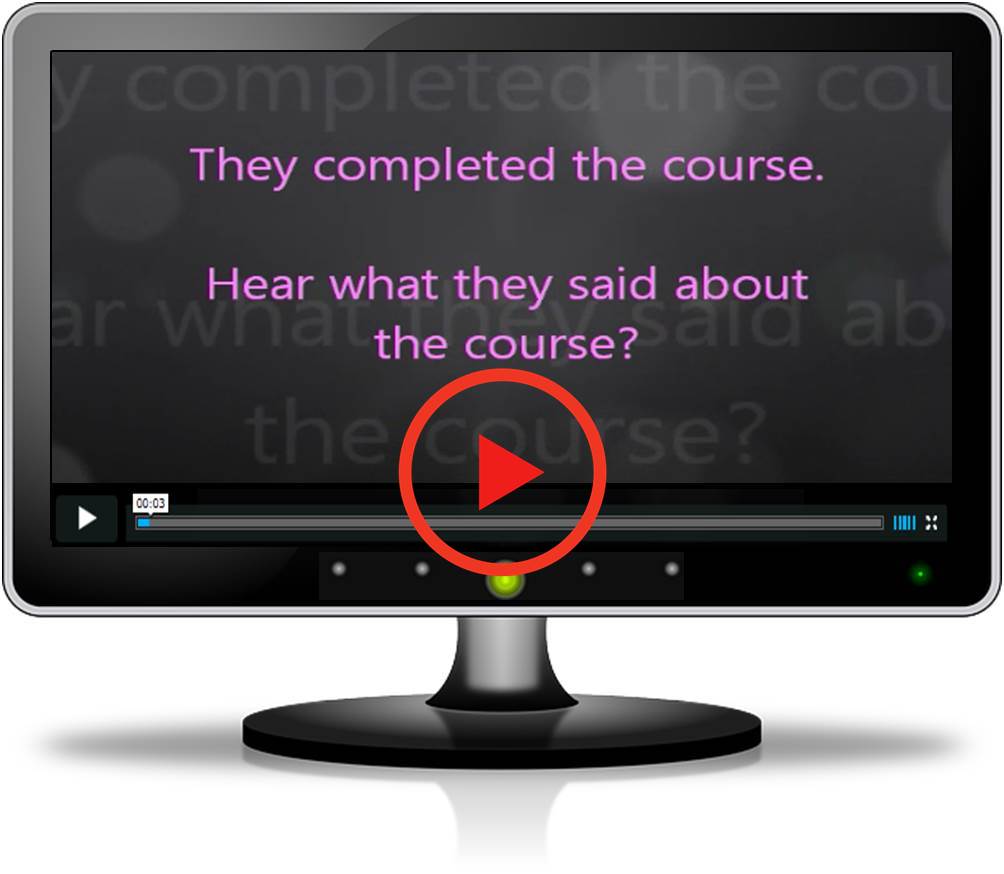 In this program, students will :-
learn the fundamentals of fiber optic technology, application and components.

be taught to identify different fiber types, recognize various connectors used in fiber installation.

be

exposed to installation methodologies and various types of tools used to properly and safely prepare cables for termination of fiber connectors and splicing of fiber optic cables.

be introduced to different equipments and testers used to trace, test and troubleshoot installed fiber optic cable plants.

hands-on practical sessons on various Connectorization and Splicing methods.

be trained to observe safety when handling fiber optics cable.
No prior knowledge or experience with fiber optics is required for participation.

Course Notes and Text Book will be given. Tools Box will be provided.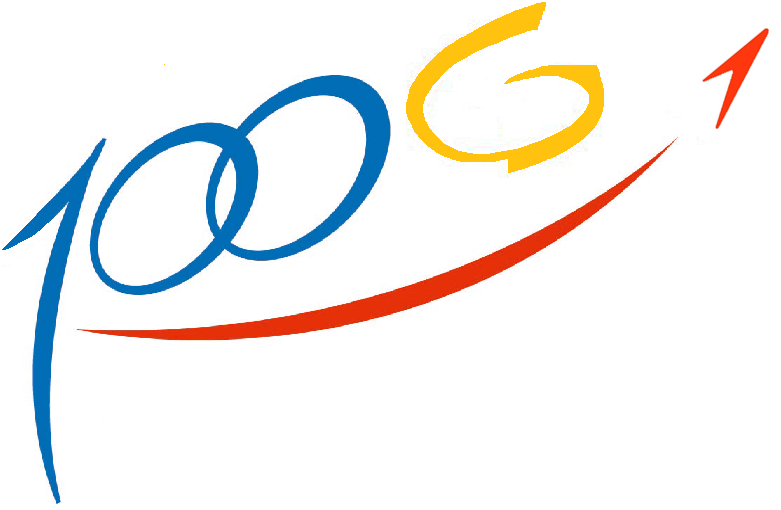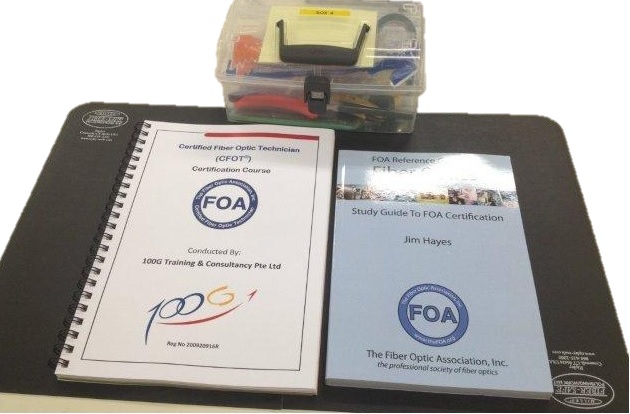 In addition, softcopy of training materials and videos stored in thumb drive will be given.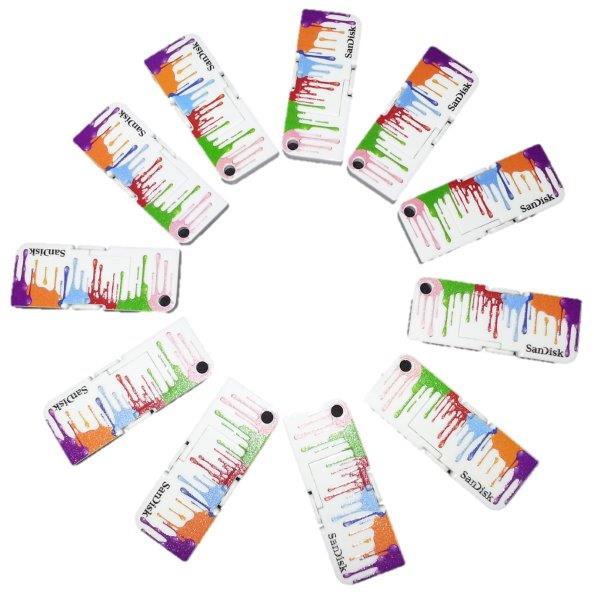 Course Assessment :
This program combines theory and substantial hands-on activities. The CFOT exam is given and graded at the end of the class.
Course Objective:
This program prepares the students to take the CFOT (Certified Fiber Optic Technician) exam and receive their certification which is sanctioned by the FOA (Fiber Optics Association).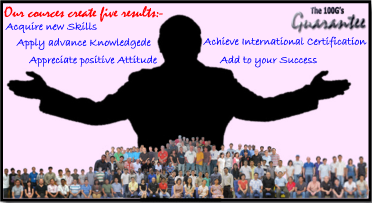 Students would have achieved certain performance criteria that reflect they have the knowledge, skills and abilities (KSAs) in Fiber Optics.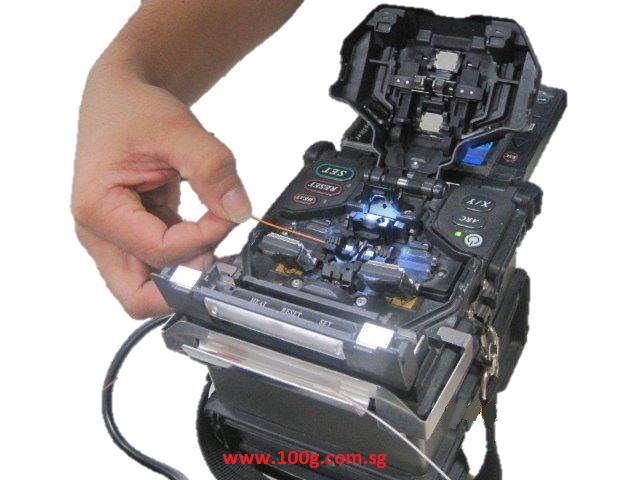 Accreditation
The FOA is the leading certifying organization for fiber optics worldwide. The FOA CFOT® (Certified Fiber Optic Technician) is a registered trademark. With over 40,000 fiber optic techs holding CFOTs and the CFOT being recognized worldwide as the foremost certification in fiber optics .

Accepted by BCA (Building Construction Authority Singapore) for CET (Continuing Education and Training) hours.

Qualified for 14 PDUs (Professional Development Units) by PEB (Professional Engineer Board Singapore).

100G Training & Consultancy is an approved training centre for the Fiber Optic Association Inc.

Students will be eligible to takethe FOA exam after completing the course. Successful students will receive the CFOT® accreditation, which includes a CFOT ID card.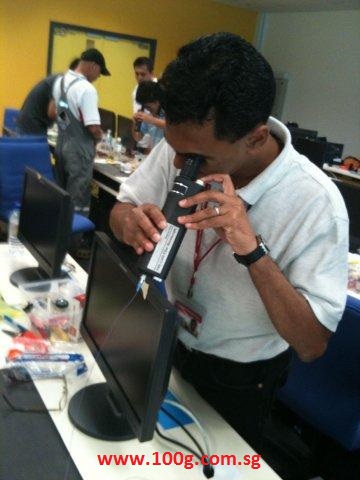 Seats are limited, please register soon to admin@100g.com.sg ,or contact us early
----------------------------------------------------------------------------------------------
Beside the above CFOT course, there are THREE Specialist courses as follow:-
1) Certified Fiber Optic Specialist/Testing (CFOS/T)
2) Certified Fiber Optic Specialist/Home (CFOS/H)
3) Certified Fiber Optic Specialist/Design (CFOS/D)