Contact Us
Tel : +65 6515 9607 / +65 9657 2400
Fax : +65 6515 9609
Email: admin@100g.com.sg
Office address at: 48, Toh Guan Road East #02-135, Enterprise Hub, Singapore (608586)
Request now for an application form : admin@100g.com.sg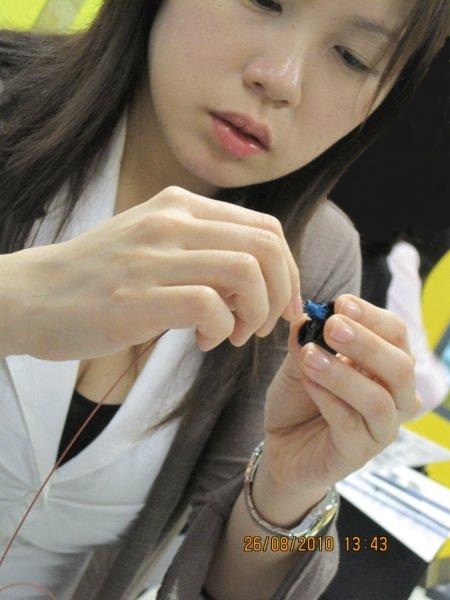 The best investment you can make is in yourself and in your employees in your company.
Come, make an investment to increase your SKA with 100G because we spent great effort to carefully plan and execute all our programs. And we are constantly improving and adding more values to ensure you gain considerably from each program.
If by the end of the first day of the program, you decide that the training or information isn't useful or appropriate for you, please inform us and we will give you a prompt 100% refund. No question asked. No hard feelings, either. We will even allow you to take away our training material for your faith in 100G.
On the other hand, if we delivered what we promised, we want you to not only write and tell about us but tell your friends too!